October was a quiet month for us, discussion events wise. But we had one lovely film screening that we'd been excited about for a while!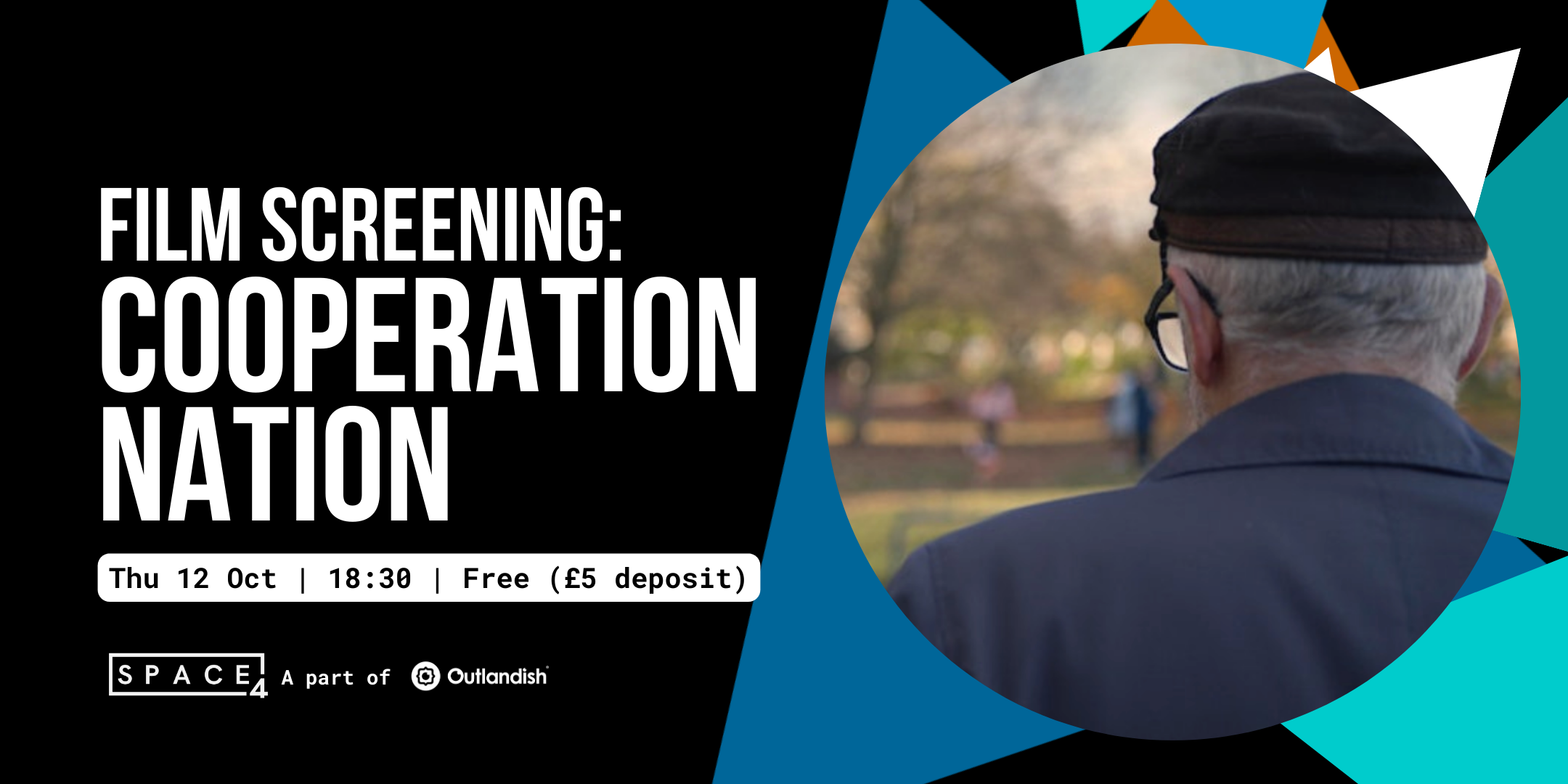 Cooperation Nation is a short film about cooperatives in Islington and features Jeremy Corbyn visiting and interviewing numerous Coops around the borough. Guess who features heavily? SPACE4 of course! It's a great little documentary for people interested in coops and local economics. You can actually watch the whole 27 minute film on YouTube!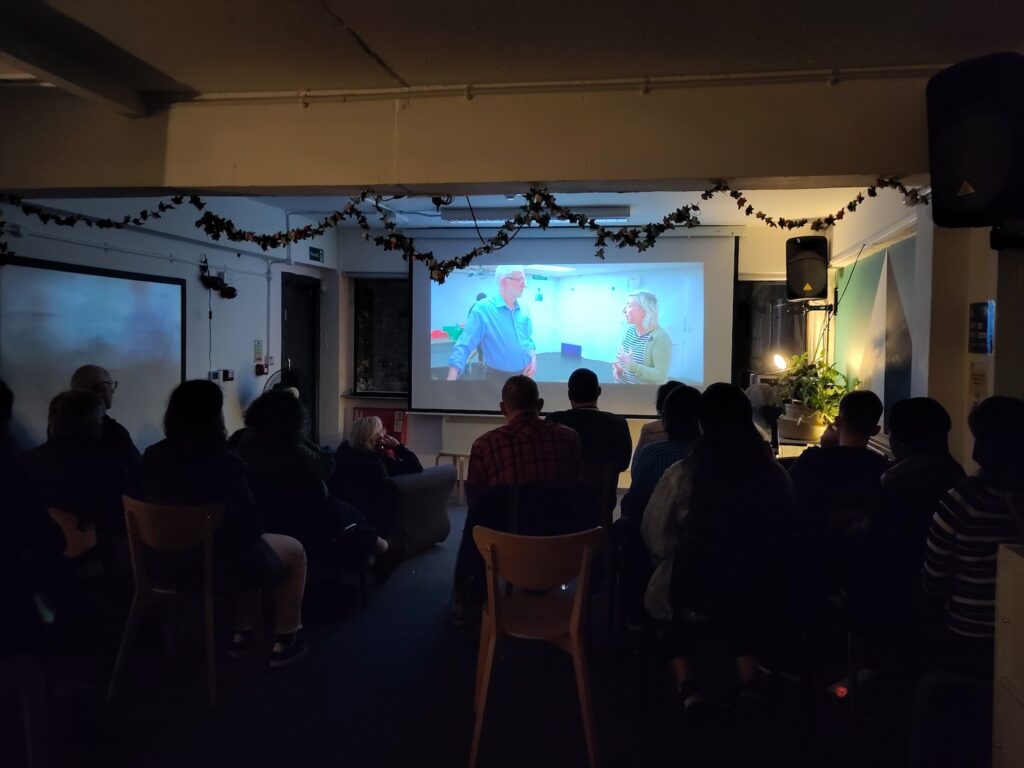 The film was followed by a panel discussion with:
The filmmaker Barry from Voices Media. They focus on films that help with movement building. We're really excited about their upcoming film on Clapton Community FC;
Shiri Shalmy from Cooperation Town, an Camden-based organisation that builds, supports, and networks food cooperatives around the UK.
And Rich Mason (online because he got ill!), founder of Wings, and currently leading the Employee Ownership Hub for the GLA and Coops UK.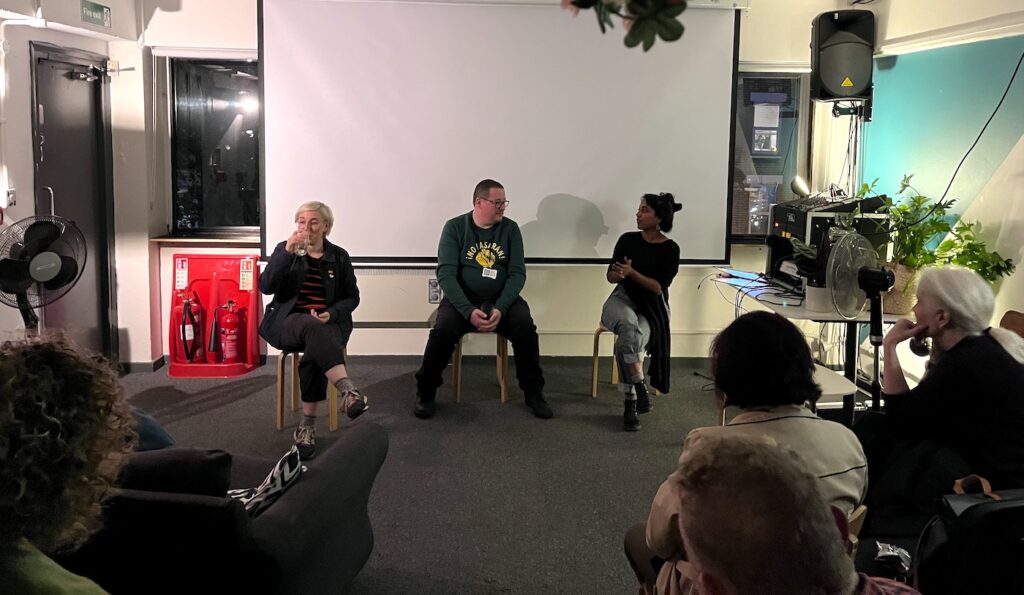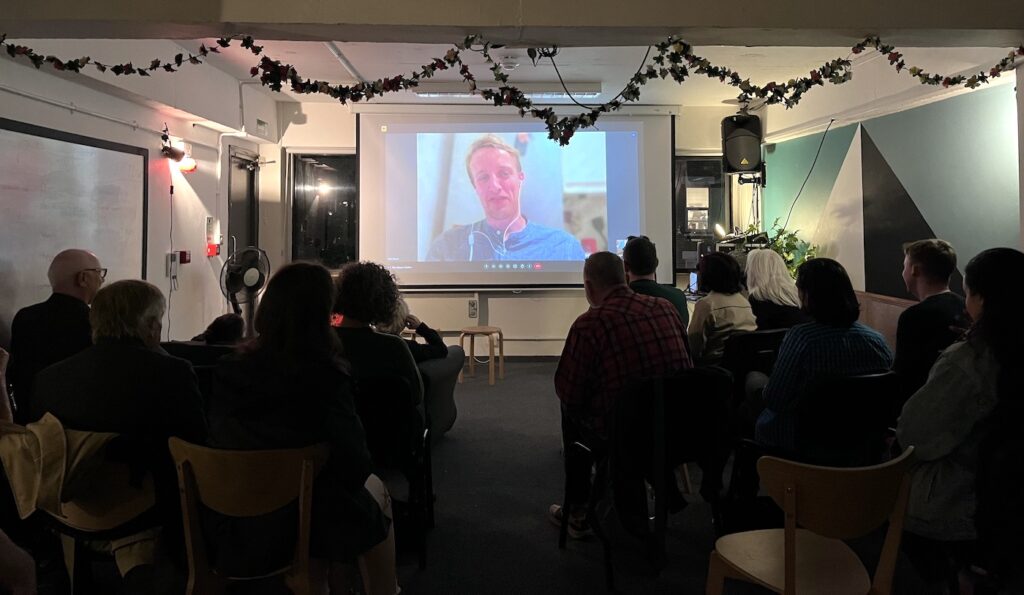 It was a cosy event which gots people thinking about the cooperative movement. Made us feel proud to be in Islington and SPACE4!
We're looking forward to an action-packed November now. We have three discussion events back to back! Follow us on socials to keep up-to-date.